Our services
Field trials
To facilitate your product registration, our experienced team of agronomists, supported by field specialists, will guide you in designing consistent trial programs, in accordance with the European Regulation CE 1107/2009.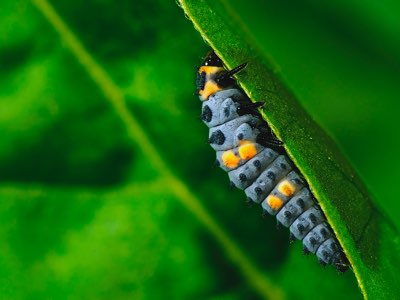 Biological studies
All of our efficacy studies are implemented under Good Experimentation Practices recognition :
Registration : efficacy, selectivity, succeeding and rotational crops. Evaluation of adverse effects on beneficials
Screening : indoor and greenhouse trials
Demonstration : marketing and sales supports trials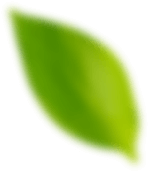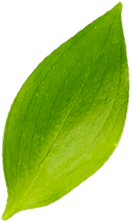 Residue studies
With our European field network, we can work on all types of crops. Through our own fleet of trucks, we ensure sample transportation in refrigerated/deep frozen condition and guarantee a full chain of custody (temperature control). We perform many type of studies, under GLP recognition :
Harvest and decline curve, rotational crop and variability studies
Soil studies (accumulation, dissipation and soil treatment)
Variety studies
Avoid cross contamination
Respect the Good Agricultural Practices (GAP)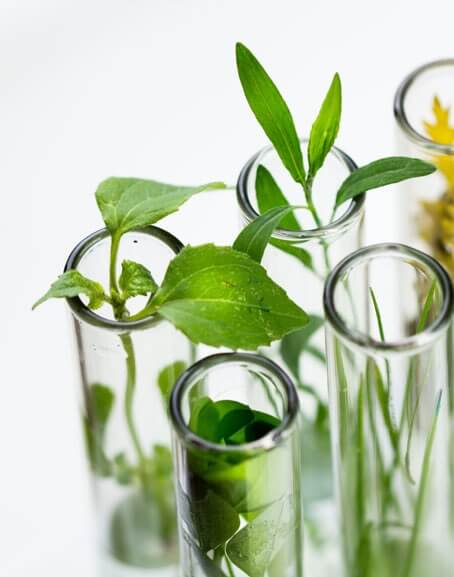 Exposure studies
Anadiag has developed a full-service package to monitor and manage exposure studies, under GLP recognition :
Selection and evaluation of suitable test sites and operators.
Application equipment selection
Field team with trained technicians and staff
Protocol design according to EPPO, CEB and GLP Guidelines
Products dispatching over Europe
Project monitoring (regular feedback)
Preparation of standardized trial reports
Expertize & methodology
Problems reported & solved
Deadlines respected
Project management
We provide trial data, analysis, monitoring and coordination services through our EU or National teams of project managers. They ensure your project coordination from the protocol design to the report finalization.
BAD Preparation
Anadiag Group provides Biological Assessment Dossiers (BAD) and dRR Section 3 summary preparation. We offer an approach in compliance with EU regulation 1107/2009 and national relevant guidelines.
Before the BAD preparation
For each use, we optimize your data packages use and anticipate authorities' requests through :
Definition of a bridging, extrapolation or analysis approach
Data GAP analysis
Monitoring of new trials, if required
…
During the BAD preparation
A detailed evaluation of the key agronomic parameters of each supported use, combined with advanced product understanding knowledge, is required in order to draft realistic assessments and conclusions.
We use a 2 steps approach to bridging justification, coformulation, and all analysis needed in the dossier.
We carry out a complete and detailed resistance risk analysis. This analysis is based on depth knowledge of active substance(s), pest(s) and crop(s), supported by bibliographic search and data.
After the BAD preparation
Anadiag offers support in relation to efficacy trial issues upon BAD preparation.