The strength of a major group
within a human scale company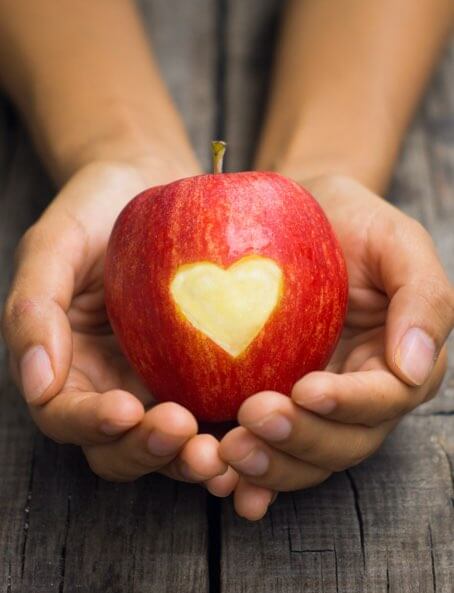 Independence
Remaining independent is essential for Anadiag to guarantee accurate & transparent results and a high quality services offer.
Customer satisfaction
For us, each customer is important and unique. That's why we provide customized and specific support for your plant protection product and biocompound registrations.
Knowledge
The combined knowledge of our highly qualified agronomists, chemists and biologists team members, combined with a top quality assurance unit, ensures optimum synergy in the registration chain.
Humanity
Sustainable relationships and human connection instead with Anadiag employees are essential, they are our main strength and their specificities are our best asset.